Meet The Team
Our outlook is youthful and energetic – encapsulated by our dynamic team bringing together combined focus, drive, competitive nature and daily challenges to be the very best in our field, all through maintaining excellent relations with you – our business partners.
In a short time InterVintner has grown from a small team consisting of its founding directors, to an exemplary array of staff offering a variety of specialised services.
With a domestic foundation well established, and our international footprint continually expanding, our focus is to further strengthen ties with our existing loyal clientele whilst forging new relationships with new clients with a like-minded approach to the business of wine.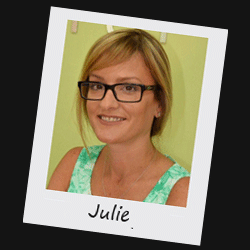 Julie Cooper
Managing Director
As founder and managing director, Julie keeps the machine oiled. Julie has more than 15 years in the wine business and extensive brokerage experience, specialising in Asian export markets. In her spare time Julie enjoys gin and soda, gold class movies, home renovations and long walks on the beach.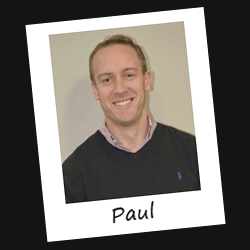 Paul Marshall
Broker
Paul started with InterVintner in 2004 whilst studying a marketing degree at University SA. In 2008 he began working as a broker and now specialises in inland regions and export. Paul is known for his efficient and personable approach to old fashioned customer service. Paul enjoys playing in the senior men's Lacrosse on the weekends and has been a state representative.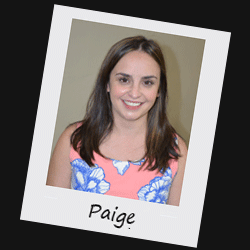 Paige Cooper
Broker
Joining the InterVintner in 2009, Paige covers most of Australia's most famous regions including McLaren Vale and Barossa Valley, but also focuses on the New Zealand market. She's currently studying winemaking at Charles Sturt University, and when not studying or working enjoys going to the dog park, cooking and spending time with family and friends.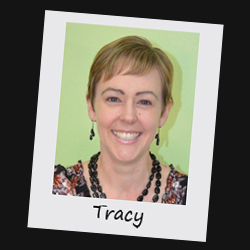 Tracy Holloway
Office Manager
With vast administrative experience across an array of industries, Tracy is well placed to keep control of what is at times a rampantly chaotic office. Tracy is well regarded by our clients for her efficient, accurate and smiley customer service. Tracy's time outside work is spent enjoying time with her husband and young daughter, drinking wine with friends and putting a fresh stamp on her new home.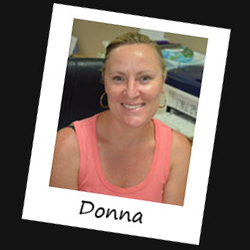 Donna Deane-Freeman
Sample Co-Ordinator
The engine room for Intervintner is operated and controlled by Donna Deane-Freeman, she meticulously ensures the wine samples are not only in their place but are dispatched promptly to our valued clients. Donna joined the Intervintner team in 2013 after having 15 years' experience in the wine industry, working previously with Casama Group (Melbourne) and Orlando. She is an integral part of the IV team and her happy and natural persona compliments the office environment. Her passions are food, wine, travel and her beautiful family.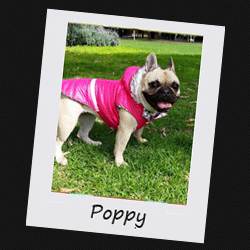 Poppy
Mascot, Public Relations, Best Friend
Poppy joined the Intervintner team in 2014 and ensures that all sanity is kept in check! She is very popular with the daily couriers and helps them out when she can. She would love it if you came into the office to say hi!